About Heritage Construction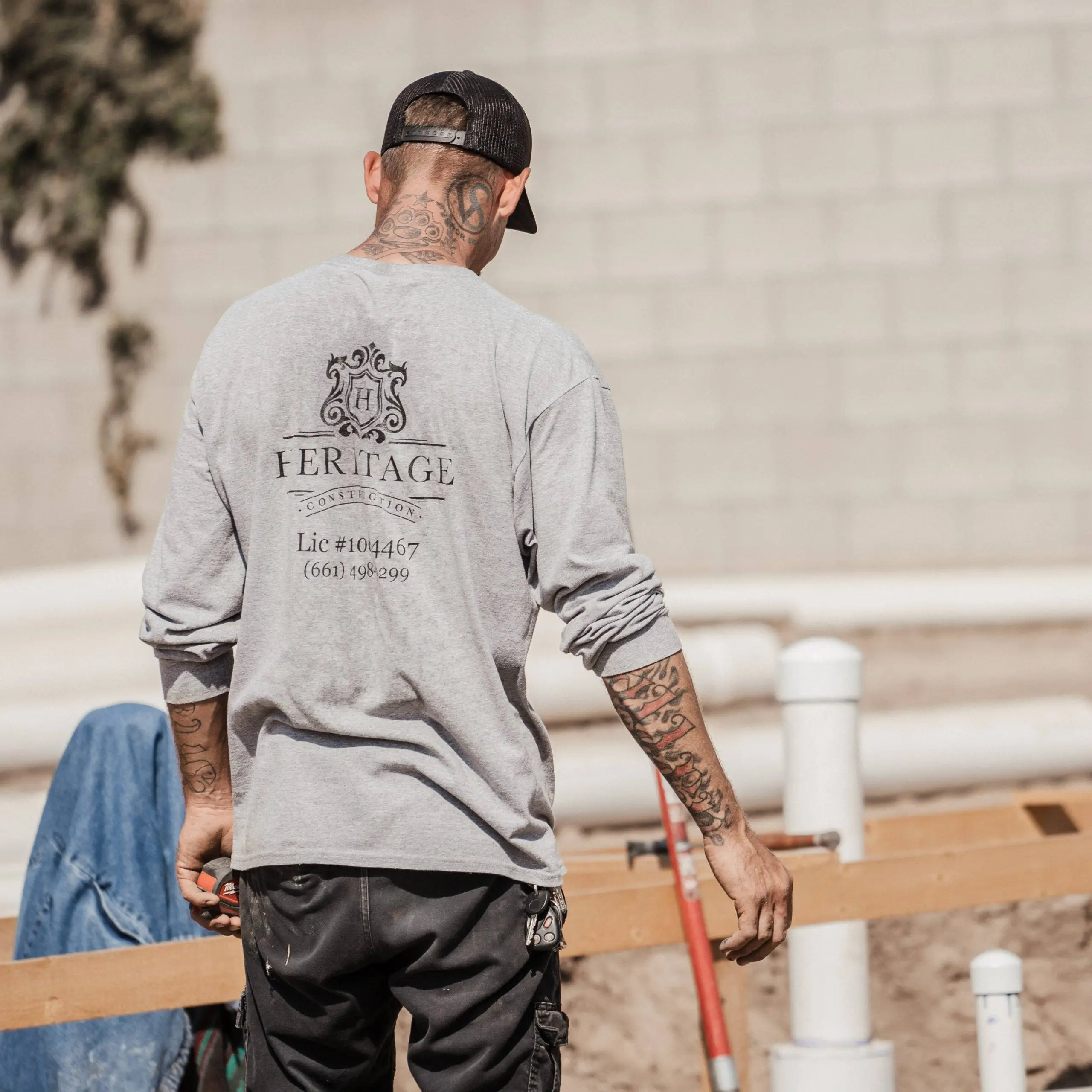 We're homeowners, pool lovers, and outdoor enthusiasts. We're creatives, big thinkers, dreamers, and problem-solvers. We're parents, friends, spouses, and family. We're a lot like you. 
We are a local Bakersfield Contractor. We love serving the Bakersfield community. Most importantly, we're a tight-knit team with a personal investment in the beauty of our neighborhoods: We live here, just like you.
Only you know what your dream home looks like. But, only Heritage Construction can make it a reality. We work with you to design a functional and beautiful features for your home that's within your budget. We love creative problem-solving, and no dream home is too big or too small.
Our pool experts love the water. That's why we're so passionate about making your dreams of a backyard oasis come true. With experience building both traditional and modern pools, Heritage Construction can help you make a splash from the comforts of home. 
We believe a home isn't complete without an inspiring landscape. We work with our clients to create their ideal outdoor space, whether they're looking for a low-maintenance, avant-garde, or jaw-dropping design.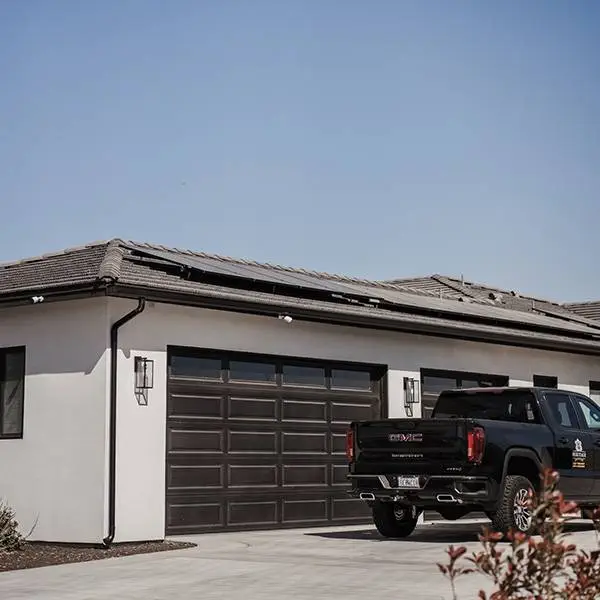 Drop us a line, and we'll start building your dream.
What our customers say about us
4.9
Google Reviews
4.9
45 Ratings
Yelp Reviews
Reliable and responsible. Very good work and all of the workers are very respectful. would love to have them work on another project anytime!!
Heritage Construction is responsible ,reliable and dependable. Their work is very professional and clean. their crew is very respectful. 100% my go to for every construction need.
Extremely fast moving and provided great service throughout. Some of the best prices. Definitely recommend
They did an amazing job on my new house! Definitely recommend!