Modern Landscape Construction
Leaving old-school landscaping in the dirt
Landscaping is so much more than intricately-placed plants and rocks. Whether you're planting for pollinators, looking for drought-resistant beauty, or trying to keep your green spaces as low-maintenance as possible, we have a modern landscaping solution for you. 
If you have a design in mind, we can make it happen. If you don't have a vision, our experts can inspire you and help you create one. Say goodbye to grass and a few flower beds: We're ready to modernize and reinvent your landscaping.
You'll love your outdoor spaces
Does your home landscaping need a facelift? We can work with the strong landscaping elements you already have and make your boring yard teem with fresh plant life. No budget (or yard) is too big or too small for our team of experts.
Are you looking for a complete landscaping overhaul? Ready to ditch mowing altogether or reduce your maintenance needs? No matter how you envision your ideal outdoor space, our landscape contractor team is here to make your exteriors as inspired and detailed as your interiors. Goodbye, yard. Hello, paradise.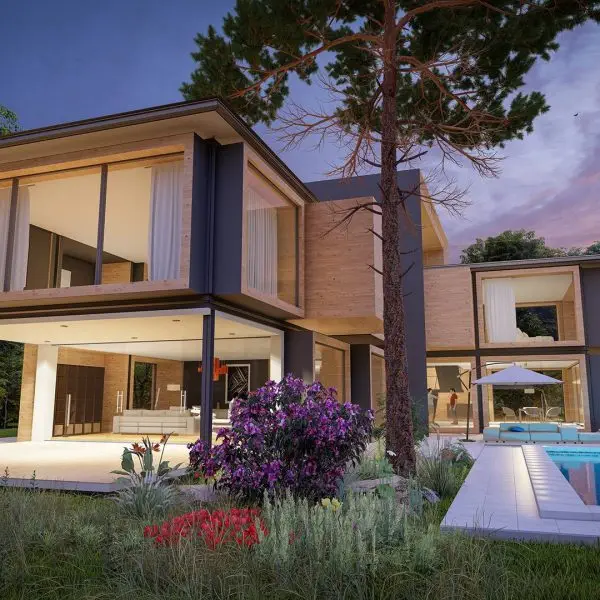 What our customers say about us
4.9
Google Reviews
4.9
45 Ratings
Yelp Reviews
Reliable and responsible. Very good work and all of the workers are very respectful. would love to have them work on another project anytime!!
Heritage Construction is responsible ,reliable and dependable. Their work is very professional and clean. their crew is very respectful. 100% my go to for every construction need.
Extremely fast moving and provided great service throughout. Some of the best prices. Definitely recommend
They did an amazing job on my new house! Definitely recommend!